Patriot Surveying & Infrastructure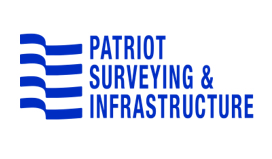 WHO WE ARE
Patriot Survey & Infrastructure is the Experienced, Qualified, and Responsive firm of choice for a successful engineering and development project. PSI's fully integrated use of modern technology, proven field techniques, and data management provides timely service with deliverables tailored to the project needs. PSI provides Survey solutions in support of your development plans from initiation to execution.
Scope of Services
Boundary, Easement, and Corridor surveys
ALTA/ACSM land title surveys
Topographic Survey
Right of Way Survey
Constructability analysis
Existing conditions surveys of facilities
Construction staking and as-built surveys including as-built
Data management, Data Accumulation in support of GIS efforts
Inland and near shore hydrographic surveys
GPS surveys for geodetic control networks and photo control
HDS Terrestrial laser scanning and 3-D modeling
Electric transmission line corridor span survey
CCTV – camera inspections of subsurface storm and sewer drains
SUB Surface Utility Locating, Soft dig Excavation, Existing utility research.
Benefits of working with PSI
Experienced professionals that understand the client's goals and develop cost-effective solutions to survey needs.
PSI can rapidly staff your project and meet aggressive timeframes with a mobile workforce capable of rapidly mobilizing.
Vast experience providing surveying services to the transportation, natural gas, electric, and petroleum utility industries.
Experience working as part of a multidisciplinary project team with direct, proactive communication with our clients.
Fully integrated use of a GIS based interface and operating platform provides nearly real time reporting of crew progress, and functional survey data for our clients.
 Licensure: NY, PA, NC, SC, VA, GA, OH, KY, TN,
Member Information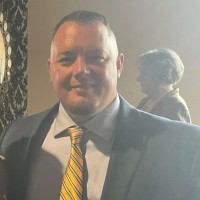 Jason Young
Cell: 607-333-6665
Office 1-800-270-4229
132 Joe Knox Ave, Suite 111
Mooresville, NC, 28117
Email: jason.young@patriot-survey.com