Donna Moffett, LLC Accountants & Consultants
WHO WE ARE
Professionals at Donna Moffett LLC provide outstanding service to clients with a dedication to principles of integrity, professionalism, responsiveness and quality.
Our firm's commitment to integrity is second to no other. Whether we are dealing with outside government agencies, other commercial businesses, or our clients, we are committed to doing the right thing at all times. This commitment is the backbone of our firm in all that we do.
We are known for our high standards, personalized service and committed staff. We make sure that every client is served by the expertise of our whole firm.
Through hard work, we have earned the respect of both business and financial communities. This respect illustrates our diverse talents, dedication and responsiveness.
An accounting firm is known for the quality of its service. Our firm's reputation reflects the high standards we demand of ourselves.
Our primary goal as a trusted advisor is to provide insightful advice to enable our clients to make informed financial decisions. We do not accept anything less from ourselves and this is what we deliver to you.
We feel it is extremely important to continually professionally educate ourselves to improve our technical expertise, financial knowledge and service to our clients.
Our high service quality and satisfied clients are the result of our commitment to excellence.
The Cornelius office of Donna Moffett LLC has been open and operating on Catawba Avenue since 1988.
8220 Village Harbor Drive
Cornelius, NC 28031
Phone: 704.895.7181
Fax: 704.895.8393
Offices in the Matthews area have been established since 1977, with the first office being opened by Jean Mater, Donna's mother. Jean retired in 1998 and passed away in 2003.
2518 A Plantation Center Drive
Matthews, NC 28105
Phone: 704.841.1080
Fax: 704.847.7443
Member Information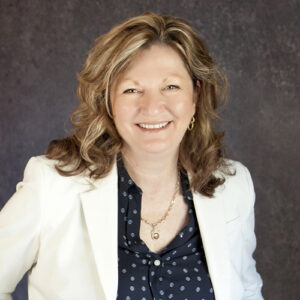 Donna Moffett
Managing Partner, Donna Moffett, LLC, Accountants & Consultants
Main: 704-895-7181
Email: dmoffett@moffettgroup.com