Computer Support Group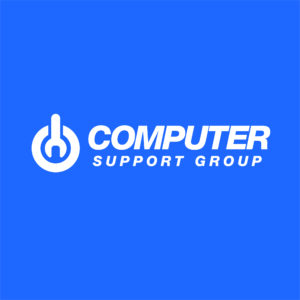 Computer Support Group Grew its Roots, like every reputable IT company, in a garage!
Peter Stauner founded Computer Support Group of Cornelius, NC in 20015 to fill a gap in the IT industry. Our passion resides in empowering our Customers through education, actively listening to needs and suggesting solutions to address those needs. We bring ofer 25 years of Combined IT Experience to our Clients!
Mission Statement
We are all things IT at Computer support Group. We know that our success is entirely reliant upon our clients, so we spend a great amount of time and focus to understand your specific needs. We then provided The most effective solution, for the most effective price.
Our Strategy
We provide a total solution for our customer's business and residential technology needs. We focus on delivering these solutions at the best price, while not compromising any quality standards. We focus on client retention and overall satisfaction of service
Our services include:
Remote Maintenance and Monitoring
Data Backup
VoIP solutions
Hosted email
Work from home solutions
Computer Repair
Centralized Passwords
Software Development
Cyber Security / Compliance
Email Security
And More!
Member Information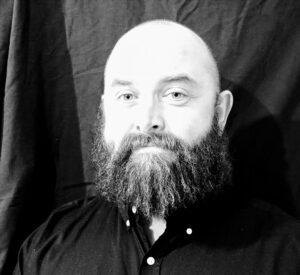 Peter J. Stauner, Jr.
M: 715-220-5031